Moderator: skezza
All Access Member
Posts: 23
Joined: Mon Jan 30, 2006 5:00 pm
Location: RockHill SC
Hey guys and gals,
as most of you all know I will be racing in an online sim racing event
for cystic fibrosis next month in my jake e lee.com car.
first place gets around 7 or 8 hundred dollars I am going to donate any winnings i get to this site and to a young girl named Taylor who has cystic fibrosis. to make her wish of going to disney world come true
you can read her story here
http://www.cf-500-sar4cc.com/taylor.htm
---
That is soo nice of you Yankee, I hope she has a good time.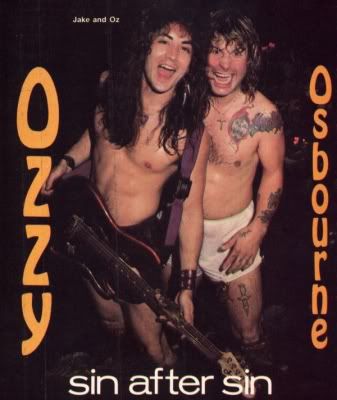 ---
All Access Member
Posts: 38
Joined: Tue May 30, 2006 5:00 pm
Location: Australia
Awesome Idea Yankee,

I hope you win,That little girl would deserve it.

Kindest Regards

Shaggz
Rockin On That Rumblin Train
---
Return to All things Jake E Lee...
Who is online
Users browsing this forum: No registered users and 7 guests