Moderator: skezza
Just woundering if we can use the pictures that are here in the gallery, I would like to copy them for my scrapebook. Someone please let me know.
Thanks
Teresa A/k/a Mstp34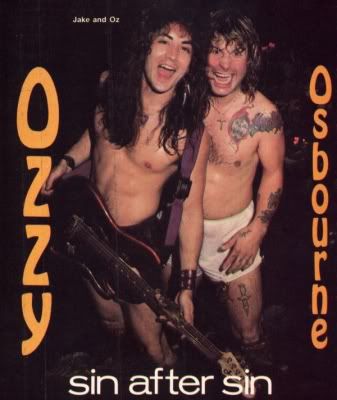 ---
i'd guess that the gallery pics are for viewing on the site only,
but you could write a PM to Jeff and ask
"Spend less time chasing tones and more time just playing music."

-

Marty Friedman
---
Yes, I do believe the Rebel da Oge's JAKE E. LEE Classic Music Journey pictures from his Music Career, Family life, etc.,. are just for viewing "only" pity I tried & tried & tried (smile!) to print them but finally at long last I gave up for it won't let me and that's alright no complaints here. There "all" fantastic & breathtaking treasure pix by the way and I love viewing them! Very nice! Peace.
---
Ok, Thank you... I will ask Jeff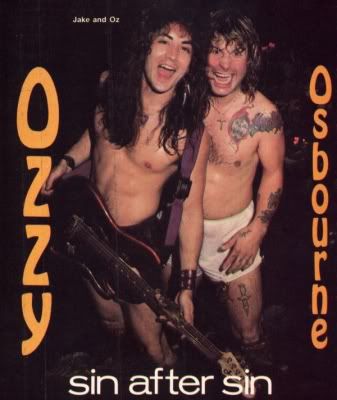 ---
So who is Jeff ? ( Forgive me I'm still new here )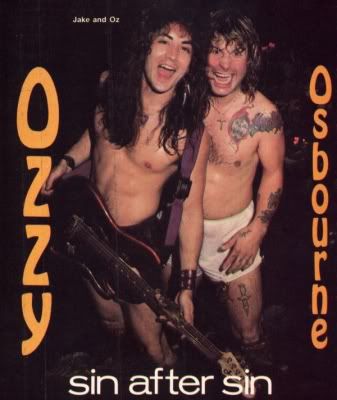 ---
Posts: 1567
Joined: Fri Dec 30, 2005 5:00 pm
Location: San Luis Rey, California
Jeff is Jefnel1 the administrator of the site.
---
If anyone has any pictures of Jake and wanna share, Please send them to me, I need more pictures for my scrapebook of Jake.
Pretty please
Teresa A/K/A Mstp34
Mstp34@Yahoo.com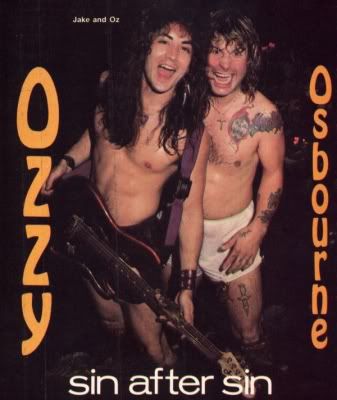 ---
Thank You Deansolo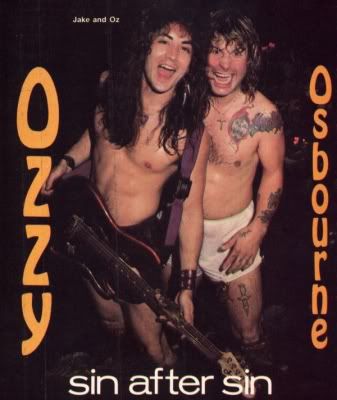 ---
The pictures in the gallery are soo great, Just lovin them.
Sorry, I have to say it again, Damn the man is so sexy. Wish I would have meet him back in the good o days, or now ( wishfull thinking )lol.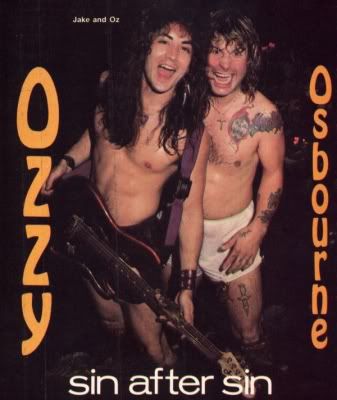 ---
Return to All things Jake E Lee...
Who is online
Users browsing this forum: No registered users and 5 guests